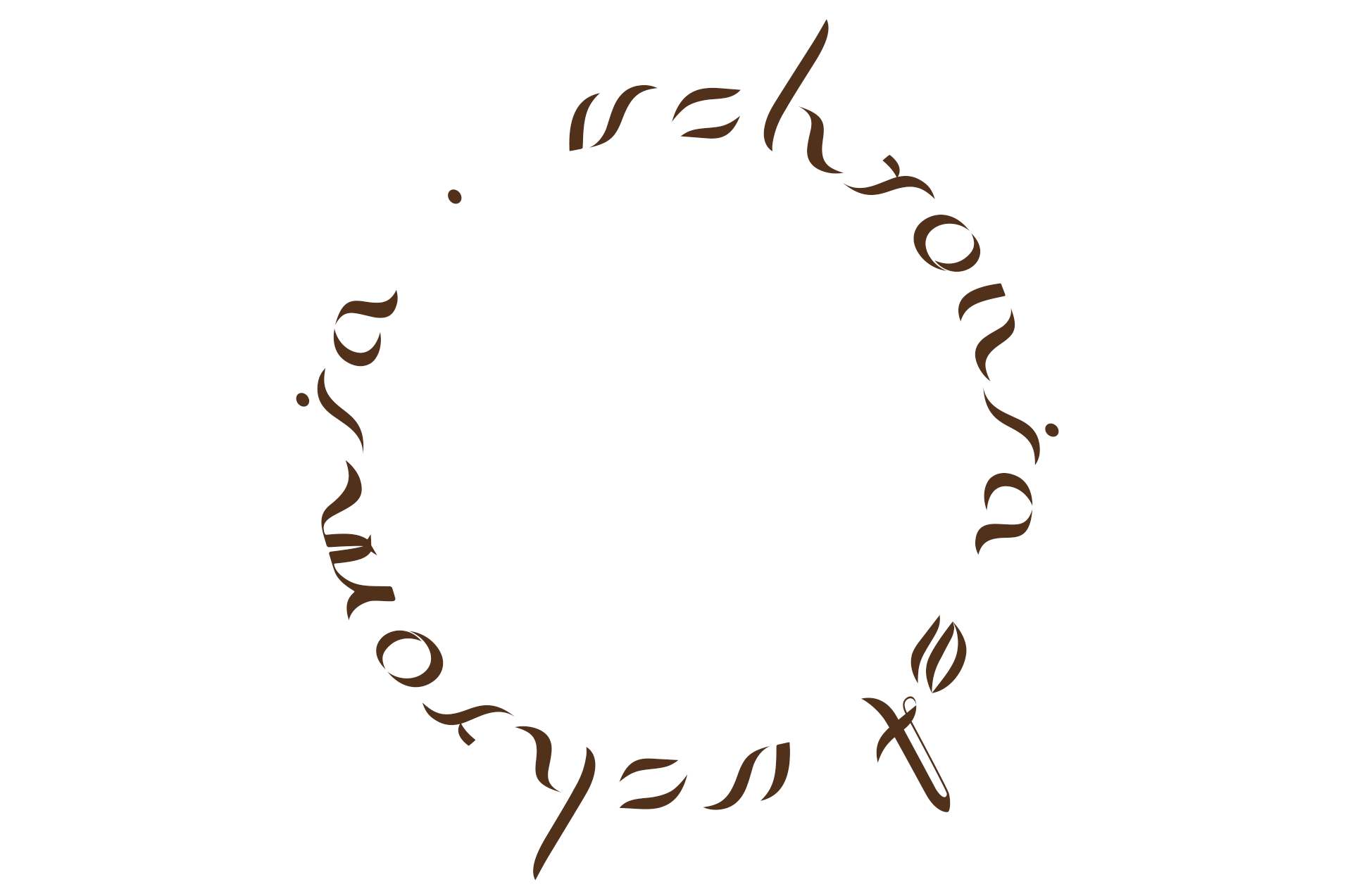 Start
Uchronia et Uchromia is a new interactive artwork by Rhea Dillon. By taking the form of an online questionnaire, the net artwork highlights the process of being questioned in the context of the Black experience today.

The questionnaire acts as its own kind of limitless performance, as to experience the exhibition the viewer is required to answer questions with no indication of the quantity or duration ahead.

Once the viewer completes the questionnaire, they can download a digitally personalised poster of (their own) fragmented language.

Note: You must answer all the questions to get your poster. This questionnaire is designed to encourage and probe at existential fugitive thought and activate radical imagination. Be honest with your answers as the information shared is input anonymously. They can be as long and as short as you like. Give yourself time and drink lots of water.